March is here, and so is the snow!  For those of you with Fat Bikes, it's safe to say the winter has been pretty fantastic!  For those of you without,  you should probably fix that for next season.  With ample snowfall, (mostly) reasonable temperatures, great group rides, Nipika's Cross River Ripper, and FREAKIN' GROOMED TRAILS – it's been a season packed with fun.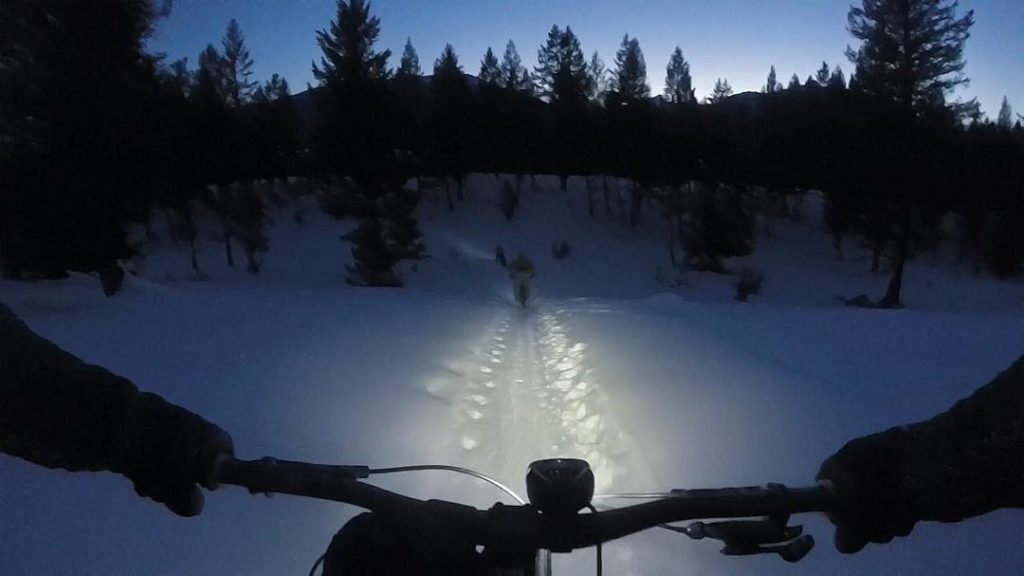 With March, comes longer days, warmer weather, and an (eventual) change from riding snow, to sweet, sweet dirt.  March also marks the start of our yearly membership drive.  Our goal for the 2018 season is to hit 300 members – and we've got some cool stuff in store to help things along:
Becoming a member is easier than ever!  Simply swing by our Shop and purchase your membership online!  2018 Membership packages will also be arriving at Columbia Cycle, Bicycle Works, and Elemental Cycle shortly, as well!
Youth memberships are free!  We want to encourage the youth of the valley to get involved with the riding community.  Between group rides, trail days and fun races, there are plenty of reasons to get involved!  If your kids ride bikes, they should be members of the CVCS!
#SWAG!  Thanks to the generous support of Santa Cruz Bicycles, we've got a boatload of awesome swag to give away!  Keep your eyes peeled on our social media to find out how you can win! (Hint: you need to be a member!)  Santa Cruz and Elemental Cycle will also be kicking off our trail day season at Swansea, with plenty of fun times, great food, drinks, riding, and giveaways!
Toonie Tuesday!  Our ever-popular toonie races series is back again this year, and promises to be better than ever!  Our first race this season is on March 13th – the Two Buck Upchuck Fat Bike Race at Lake Lillian!  Naming rights for the SnowDog groomer are on the line – so if you want to name it something awesome like "Count Groomula", or "Groomy McGroomface, you'd better bring your game face!
Trail days!  Getting your hands dirty has never been this fun!  Help make trails awesome, meet new friends and riding buddies, and feel awesome while giving back to the riding community!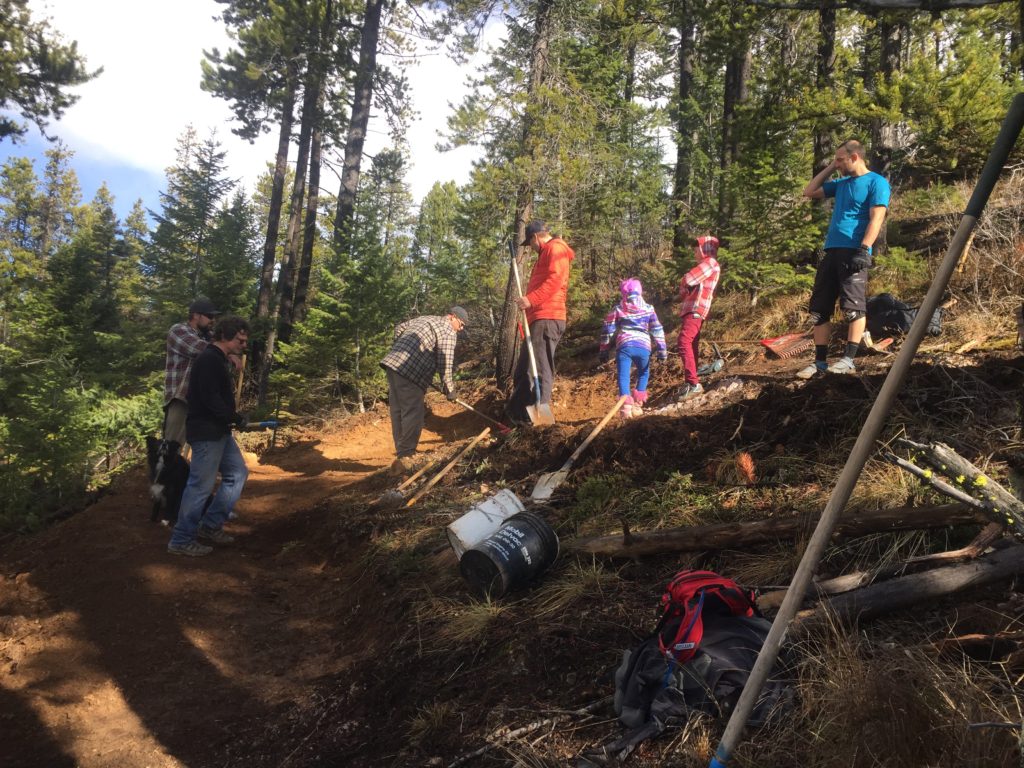 We've also got some amazing new projects in store for 2018 that you'll definitely want to be part of… though we can't let the cat out of the bag just yet!  Trust us – you'll be excited!
Beyond all the fun stuff, being a member is just the right thing to do.  The CVCS is a trail advocacy and stewardship society – a large and engaged membership base helps us be heard loud and clear.  If you love riding your bike in the valley, being a member helps ensure that residents and visitors will have an amazing network of well-maintained trails to ride in the future.
Are you a business and would like to get involved?  Contact Us and we'd be happy to share some ways you can help make riding in the valley awesome!