A wave of the wand…
A sprinkle of pixie dust…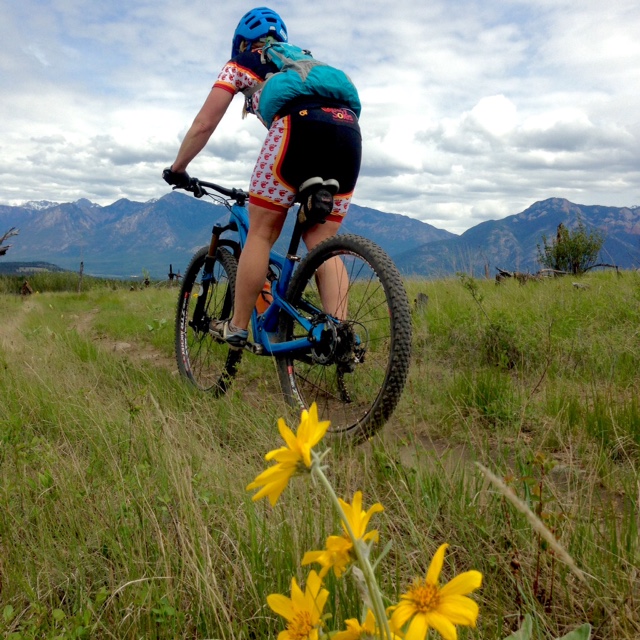 As nice as it would be for trails to come into existence though some simple magic, the reality is that there is a bureaucratic process which dictates the steps required to bring a legal trail (or riding area) into being.
Bring out your reading glasses and a pillow – we're diving into the Forest and Range Practices Act!!
Now, if you can contain your excitement – let's talk about a few key sections in the Act, namingly Section 57, as it is the one we deal with for the bulk of applications.
But first – a few facts.
Provincial Recreation Sites and Trails are in the working forest
They are NOT parks
They are NOT protected
There are often other stakeholders who have tenured rights on the site or trail (think trappers, timber licencees)
There are no, or very negligible reductions made to a licencees annual cuts
A Provincial Recreation Site and Trail status signals integrated resource management that requires people to work together to achieve their goals
Before an application is even started, there has to be quite a bit of legwork done.  A solid understanding of the area of interest, and a conceptual plan must be developed before an application is even started.  This means boots on the ground, GPS in hand, and a vision of the final desired product in your mind.  Section 57 applications take a lot of time, so it is imperative that as much work as possible is done prior to submitting an application.  An incomplete or weak application will simply get denied, and you start at square one again.
So, what does Section 57 allow?
It provides the authority to construct, rehabilitate, or maintain a trail or facility on crown land.  It, however, does not provide for any formal tenure or recognized use or rights.  Holders of a Section 57 approval are not formal stakeholders, and do not have any authority under the FRPA to establish rules, however, under Section 20 of the Forest Recreation Regulation, the land manager (Crown) can post rules at a recreation site or trail.
Prior to approval, the application must be referred to other stakeholders (as identified in the application, and as identified by the government), and their concerns must be addressed or mitigated.  In the case of the Barbour Rock application, this is our current stage.
Referrals are sent out by Front Counter BC to stakeholders, agencies and local government, who have 30 days to respond.  They are also sent out to First Nations groups, who have 60 days to respond.
Once a Section 57 approval is granted, there is no legal requirement for a stakeholder to make referrals to the Section 57 holder when exercising their tenured rights.  This means that someone who holds a tree licence is able to harvest trees in the same way as before, without issuing notice.  In reality, though, most licence holders work hand in hand with the Section 57 holder to address each others concerns and communicate clearly. This is often in the form of a Memorandum of Understanding (MoU), which will address items such as when/how trails may be closed for harvesting, or requirements for annual meetings.
The overall purpose of the Section 57 application process is to allow stakeholders to make their concerns known, and opens up the channels for communication.  The stakeholders, land manager, and applicant all work together to find mitigative solutions, which are reflected in the approval letter.  Finally, in order to proceed, the Land Manager must be satisfied that the application lives up to their standards, and that the applicant has demonstrated that they have the will and resources to carry through on the application.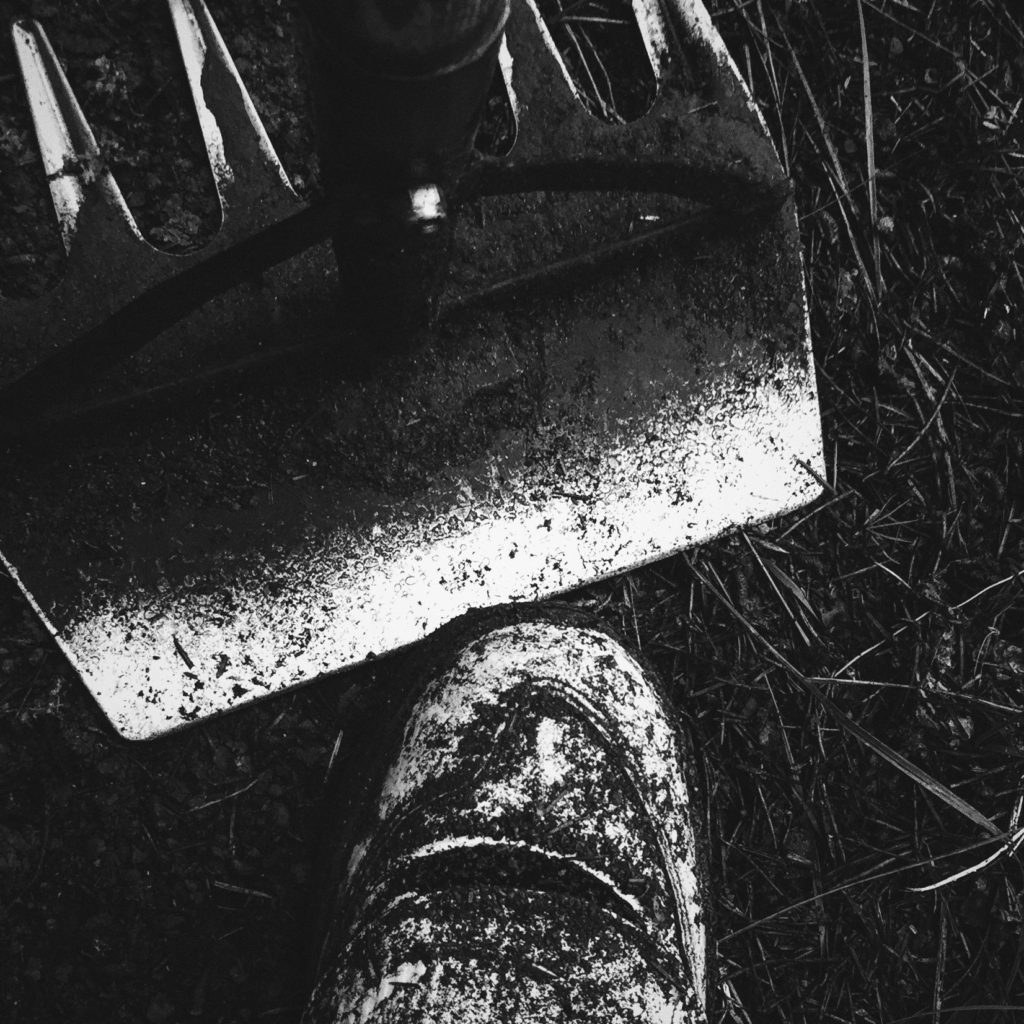 Only after this approval process is complete, can tools hit the ground!