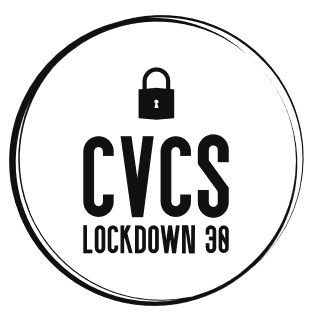 The idea is simple: Competitive folks out there need something to do, and our local businesses need all the support we can give them. Toss those two ideas in a blender, add bikes, and you've got the CVCS Lockdown 30.
This (approximately) 30km virtual race will run for 2 weeks, with winners being crowned for:
– Open Men
– Open Women
– Masters (50+) Men
– Masters (50+) Women
– Rando Calrissean (Random Draw)
Start Date: April 27, 2020 / End Date: May 11, 2020
Entry fee: a $20 gift card for a local business.
At the end of the event, the gift cards will be pooled, and divided between our 5 winners.
Participants can attempt the route as many times as they wish – We expect to see some serious KOM competition here!
How do I Enter?
Just send an email to [email protected] with your strava username and photo proof of your entry fee – we'll handle the rest!
---
Route Description:
Start/End at the 4 way stop at AG Foods.
-Ride along Panorama Drive, hop on the Johnson/Kloosifier Connector
-Turn left on to Double B, then hop on to Double D
-Turn left onto the Johnson, ride clockwise along the canyon, climbing out of Neave Creek, turning right onto Apple Pie
-After Apple Pie, ride along the Junior Johnson for a minute, turning left onto Rockin' the Flume
-Right back on to the Johnson, across the creek, up the hill, and turning right onto Twist and Shout
-Back onto the Johnson/Kloosifier connector, turn right and climb up towards Elevator, turning left at the end of the climb, heading down to rejoin the Johnson/Kloosifier Connector
-Ride a full loop of the Kloosifier, then retrace your route back down to town and finish!
Total ride distance should be about 31km, with ~700m of climbing.
Trailforks Link: https://www.trailforks.com/goto/route/19120/
Route Download: https://www.trailforks.com/route/cvcs-lockdown-30/download/