The Columbia Valley Cycling Society is extremely excited to announce that we have been awarded a significant grant of $115,300 from the Columbia Basin Trust, to perform a number of long-awaited upgrades to the Mount Swansea Recreation Site.  Funding is being granted through the Columbia Basin Trust Recreation Infrastructure Grant.
In 2016, Columbia Basin Trust set out to help Columbia Basin residents lead a more active and healthy lifestyle by increasing access to high quality recreation places and spaces. In this last intake of its three-year Recreation Infrastructure Grants program, 53 new projects were approved for over $2.8 million.

The Recreation Infrastructure Grants program provided funds to construct new recreation infrastructure or upgrade existing infrastructure. This ranged from backcountry trail networks, to splash parks, to disc golf courses.

In total, the program has funded 153 projects with $9.4 million, including over 350 kilometres on 68 trails, 53 outdoor facilities like playgrounds, pickleball and tennis courts, and 15 other facilities like riding arenas and gymnasiums. Projects are located across the region in 42 Basin communities.
Mount Swansea is an extremely important recreational asset for the Columbia Valley and sees significant use throughout the year.  Swansea is especially busy during the spring when most riding areas within 300km are still covered in ice/snow, and bike parks such as the one at Panorama Mountain Resort are not yet open.  Ideal climate, easy access, and great trails make this area a popular destination.  This popularity brings with it a need for increased maintenance, trail revitalization, parking, and facility upgrades.
Mt. Swansea mountain biking trails
The goal of these upgrades is to create a premier community recreational hub that encourages residents to live a more active and healthy lifestyle. This will be achieved through:
Constructing a new, 6 km long, intermediate level trail Increasing accessibility to a broader user base which will boost use by families and less technically experienced riders,
Addressing safety issues by completing trail reroutes and infrastructure upgrades,
Facilitating safe rider skill development with the creation of technical trail features for beginner, intermediate and advanced riders,
Enhancing user experience through such means as installing a permanent trailhead maintenance facility complete with community tools and a bike pump,
Abiding by Rec Sites and Trails BC (RSTBC), Whistler and International Mountain Bike Association (IMBA) standards for sustainable trail development, and
Aligning with local, regional and provincial strategic plans on increasing recreation infrastructure.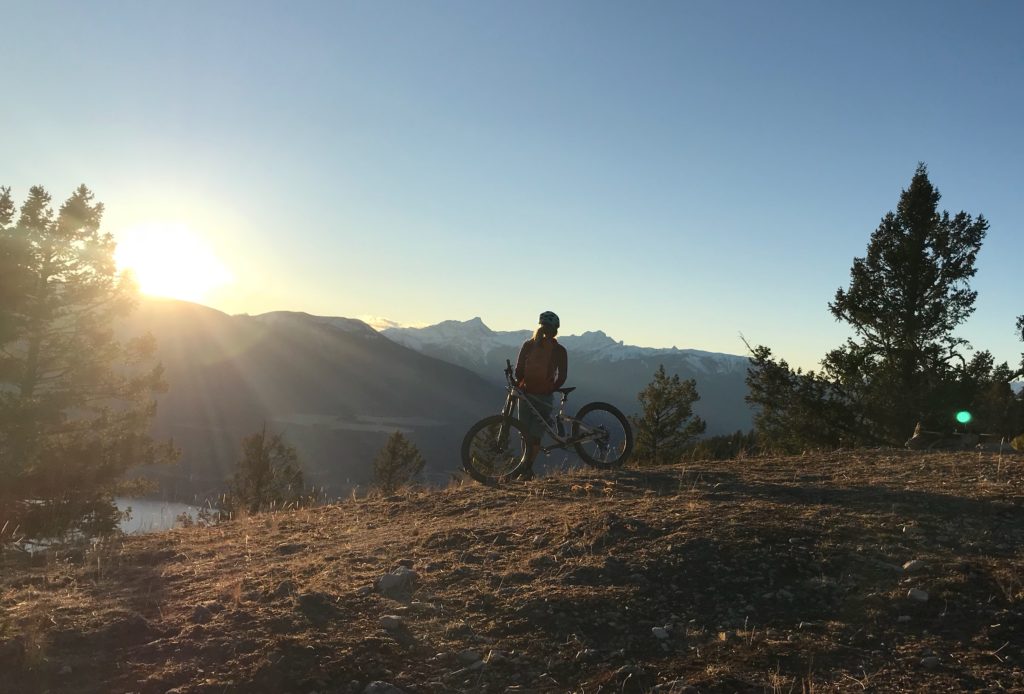 The CVCS is extremely appreciative of the support of the CBT, local businesses, societies, chambers of commerce, local and provincial government agencies, and most importantly, our members!  This incredible project would not be possible without the encouragement, advice, and collaboration with these groups, and the countless hours of volunteerism from not only our members and directors but also those of other like-minded groups, such as the Summit Trail Makers Society.
Stay tuned for more exciting news and updates!  2018 is shaping up to be a banner year for the CVCS and its members!