The 2019 National DH Championships are fast approaching, and Panorama Mountain Resort is looking for volunteers!
The races will be held on Saturday, July 27th & Sunday, July 28th, and promises to be the best National Championships that Panorama has ever hosted.  You will have a chance to witness some of the best DH racers on the planet, with riders like Finn Isles, Mark Wallace, Miranda Miller and others, all vying for the coveted maple leaf sleeve of the Canadian National Champion.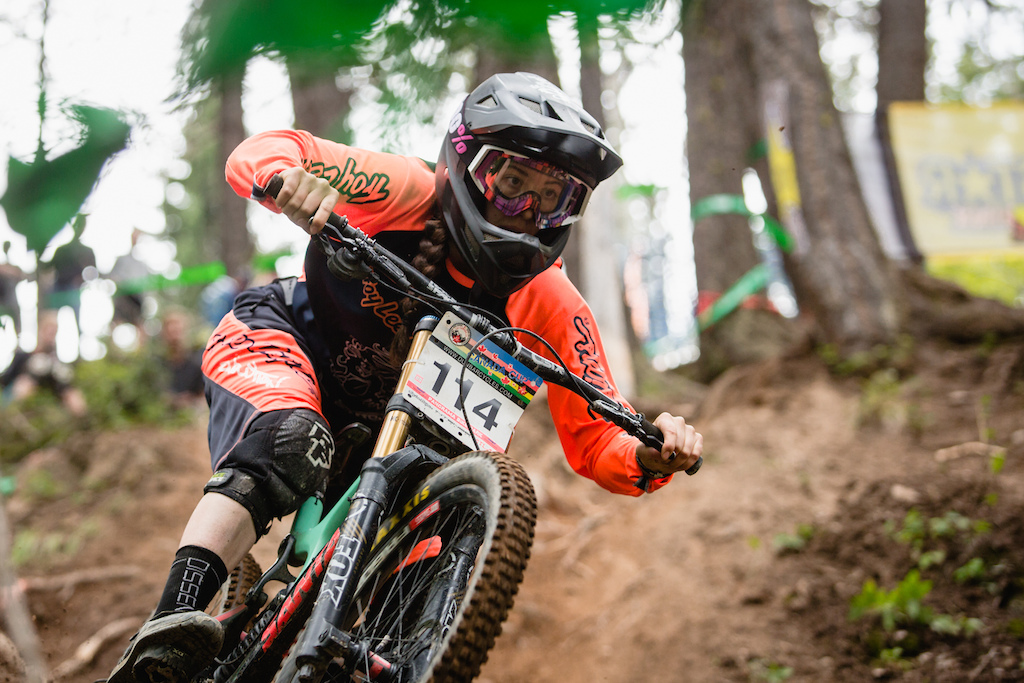 Volunteers are needed from 9:00am until 6:00pm on July 27th & 28th.  Perks include; one lift ticket for every day volunteered (valid either for summer or winter), lunch on volunteer days, apres race eats & drinks, and awesome draw prizes!
If you are keen to get involved for either (or both!) of the days, please email [email protected]