Excited for riding this year?  We sure are!  Make sure to mark these events in your calendar throughout the riding season – we've listened to feedback, and are putting some serious FUN into our toonie rides.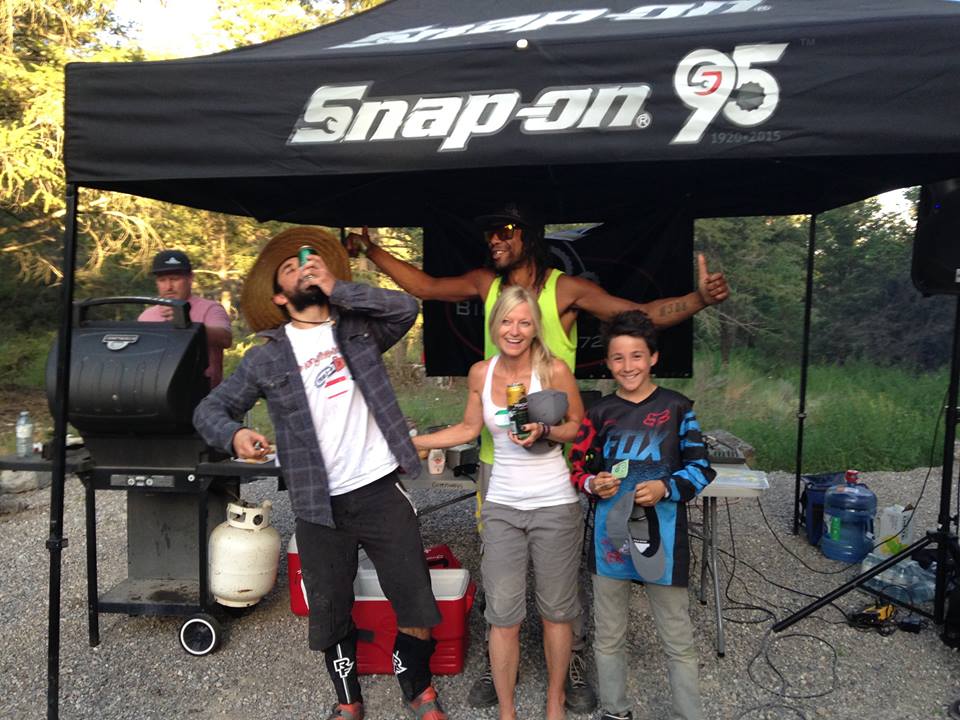 First and foremost, we are rolling back the races a little bit, and focusing more on social club rides, with fun themes.  We want to encourage everyone to come out and ride, meet new friends, and just have a great time on two wheels.  The schedule is subject to some tweaks, but here is where we tentatively sit…
June 8th – Take a kid mountain biking day at Lake Lillian.  Organized by LifeCycles MTB School
June 18 – The FIRST Annual Swansea Chainless DH, Organized by Crazy Soles Running & Yoga Store
June 29…ish – Swansea uptrack & South Park Grand Opening.  Date is still a bit flexible on this one, depending on work completion date.
June 30 – CVCS Club Day @ Panorama, Organized by Panorama Mountain Resort
September 27 – Swansea DH/Enduro Race, Organized by Nat McGrath
October 5 – Season Windup Ride @ Nipika, Organized by Nipika Mountain Resort
To take part in any of these events, you just need a bike, and a CVCS membership!  Expect great prizes, silly games, and a whole lot of fun with fellow riders!
Are you interested in helping out with the organization of any events, rides, trail days, etc?  Drop us a line, and let's make it happen!